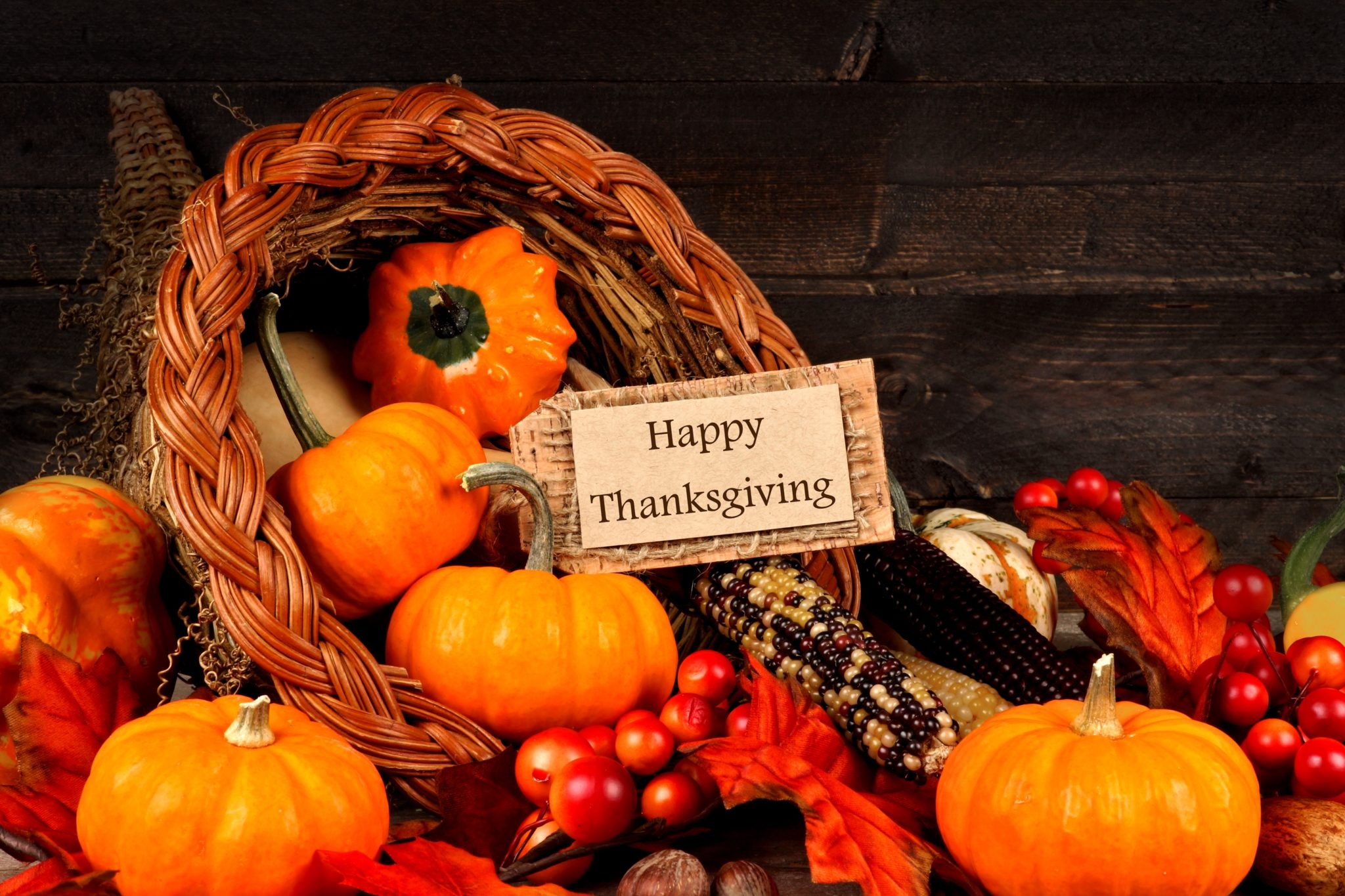 Thanksgiving is one of the best holidays of the year! It doesn't come with an expectation of presents, and it focuses on food. Happily, more employers are opting out of opening early, and it is the last day before the craze of the holiday season begins. Best of all, it is a day dedicated to being thankful.
I'm honestly writing this column in Plymouth, Massachusetts, within site of the Mayflower II. The Pilgrims created Thanksgiving, giving thanks to God for bringing them safely through an impossibly difficult year. Maybe this has been a great year for you, and you have plenty for which to give thanks, or maybe this has been an awful year, and you don't see any reason to be grateful.
There's a reason I wish you prosperity. Unlike being rich, being prosperous is within the reach of most people, because being prosperous focuses on being grateful. Prosperity is having family, friends, or furry companions that love you. Prosperity can be achieved over a cup of tea and a good book. Your prosperity is much more than your money. Your prosperity is your joy, and those things that bring you joy are also the reasons you have to be thankful.
This year, don't forget the meaning of the holiday, and take some time to make a list of your blessings.
Be Prosperous!
Peggy