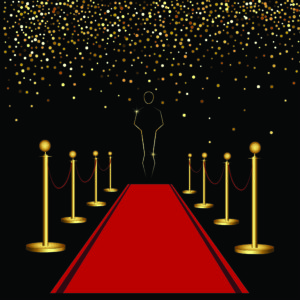 Nothing is more glamorous than the red carpet at the Academy Awards. People in the know say this year's fashion will be focusing on puffy sleeves, whimsical tulle, and color! Of course, every celebrity can't wear every fashion, and it's up to the designer to select what will make the star look the most glamorous.
Good financial planners are similar to haute couture designers. They know that every client doesn't have the same financial need.
Maybe term life insurance is appropriate for you, or alternatively, whole life might be more effective.
Perhaps an aggressive investment portfolio allocation matches your risk tolerance, or instead, you're more conservative.
Your retirement savings rate will involve your cash flow needs, time horizon, and investment returns.
Whether or not you can reduce your income tax liability depends on many things including your earnings and expenses.
Finally, your estate documents need to reflect your wishes for your heirs.
In short, to be effective, your financial plan centers on your individual circumstances. Work with a financial planner who takes the time to learn about your situation and creates a plan tailored for you. Be sure he or she is a fiduciary, holding a legal standard to put your interests first. Then, you can walk the red carpet feel confident in your award-winning financial life.