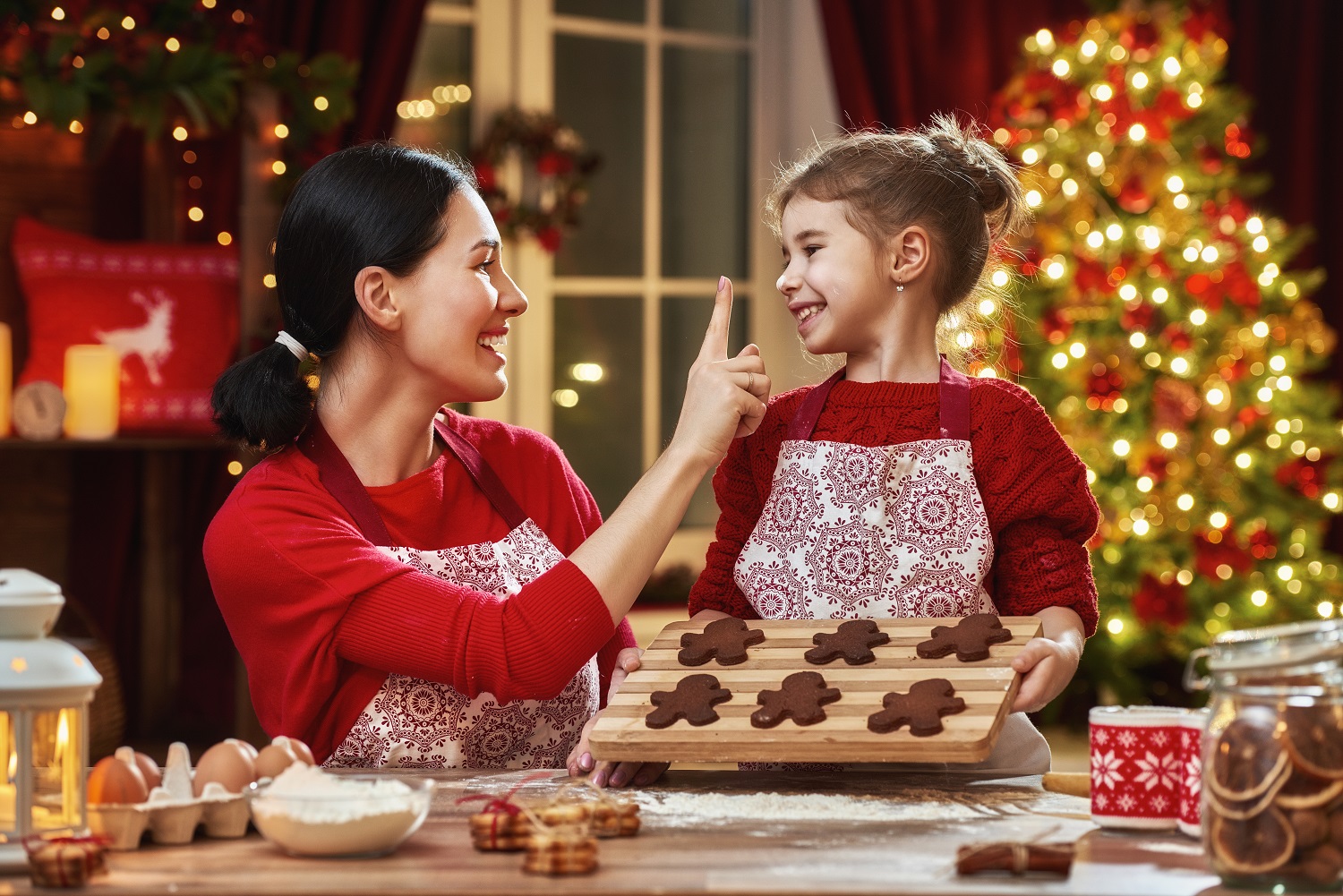 Even though the holidays are called "the most wonderful time of the year," the money that you spend can leave you feeling more like the Grinch than Santa Claus. Between the parties, the family meals, and the presents, sometimes it seems that all we do in December is spend money. However, it's possible to have a great holiday season and not spend a fortune. Here are a few ideas:
Cook from scratch. Pre-prepared holiday treats like cheeseballs and cookies are expensive, and your homemade versions likely have the added bonus of fewer calories.
Live within your means. It can be hard to acknowledge you can't buy your children the same types of gifts as they see their peers receiving. Instead, create special gifts like gift certificates for picnics or play dates. It's likely their friends will be jealous!
If you choose to give a bigger Christmas to your children, trim the value of gifts between adults. Advertisers suggest cars and diamonds show love. They don't.
Ask the gift recipients what they want to receive. This assures you don't spend money on gifts that aren't really a favorite.
December is a great opportunity to spend time with family and friends. Focus on the fun, building memories rather than debt, and remember that you can be prosperous even if you aren't rich!
Happy Holidays!
Peggy