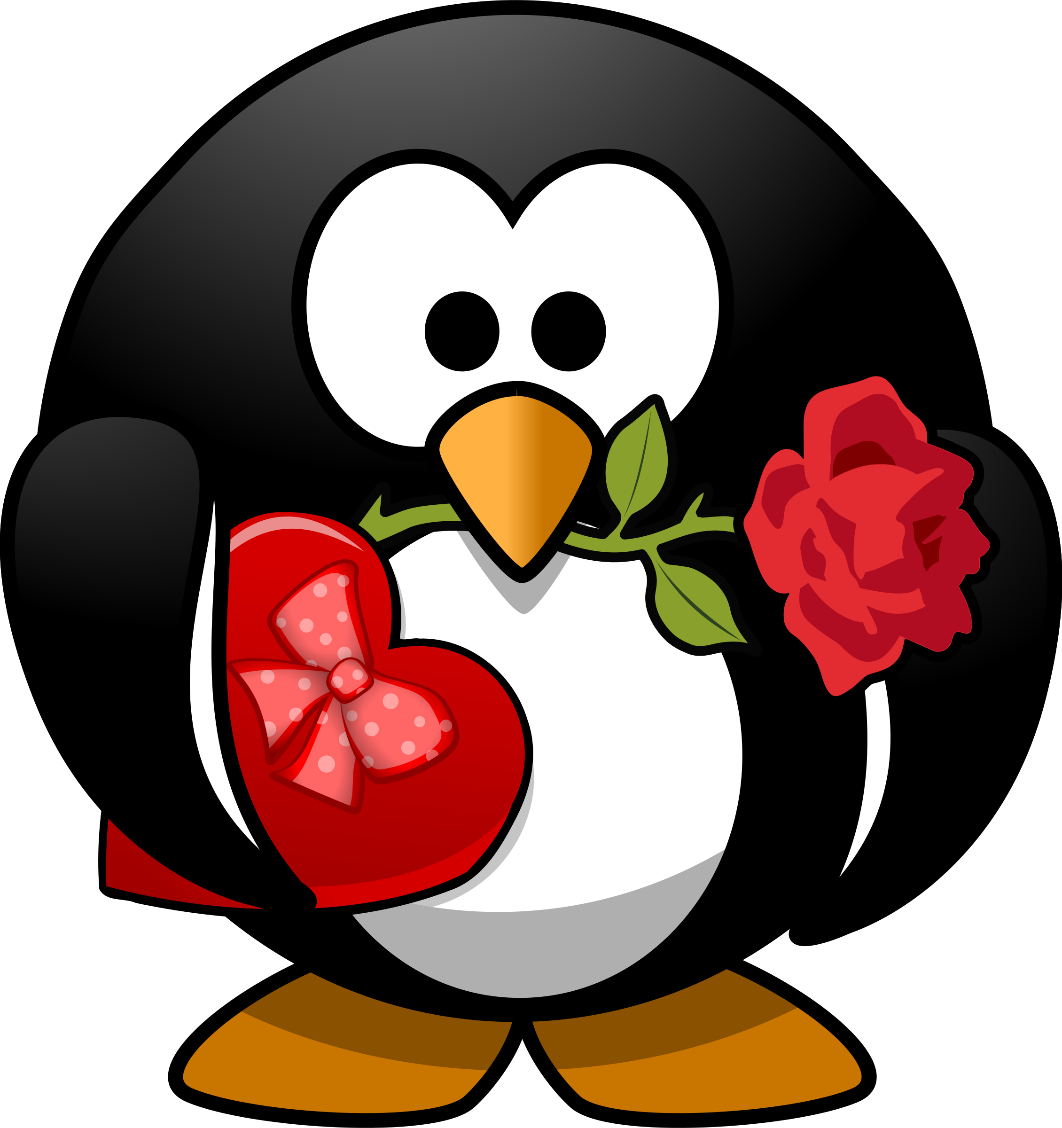 Valentine's Day promotes candy, flowers, and candle-lit dinners. However, if loving someone involves making his or her life easier, you might consider giving the gift of better financial security.
Increase your retirement savings. Retirement is expensive, and you want to be able to take those trips you and your significant other imagine.
Own enough life insurance. No one wants to think about it, but an unexpected death often leads to financial chaos.
Have appropriate wills, trusts, powers of attorney, and advanced directives in place. These documents allow for an easier transfer of assets and insure your loved ones do not have to make as many difficult decisions about your care.
Talk openly with your partner about your finances. Money issues are the leading cause of divorce, and communication can help you resolve problems and make decisions together.
Although financial planning doesn't seem romantic, it plays an important role in the success of your relationship. And the benefits of financial stability will last much longer than the vase of flowers!