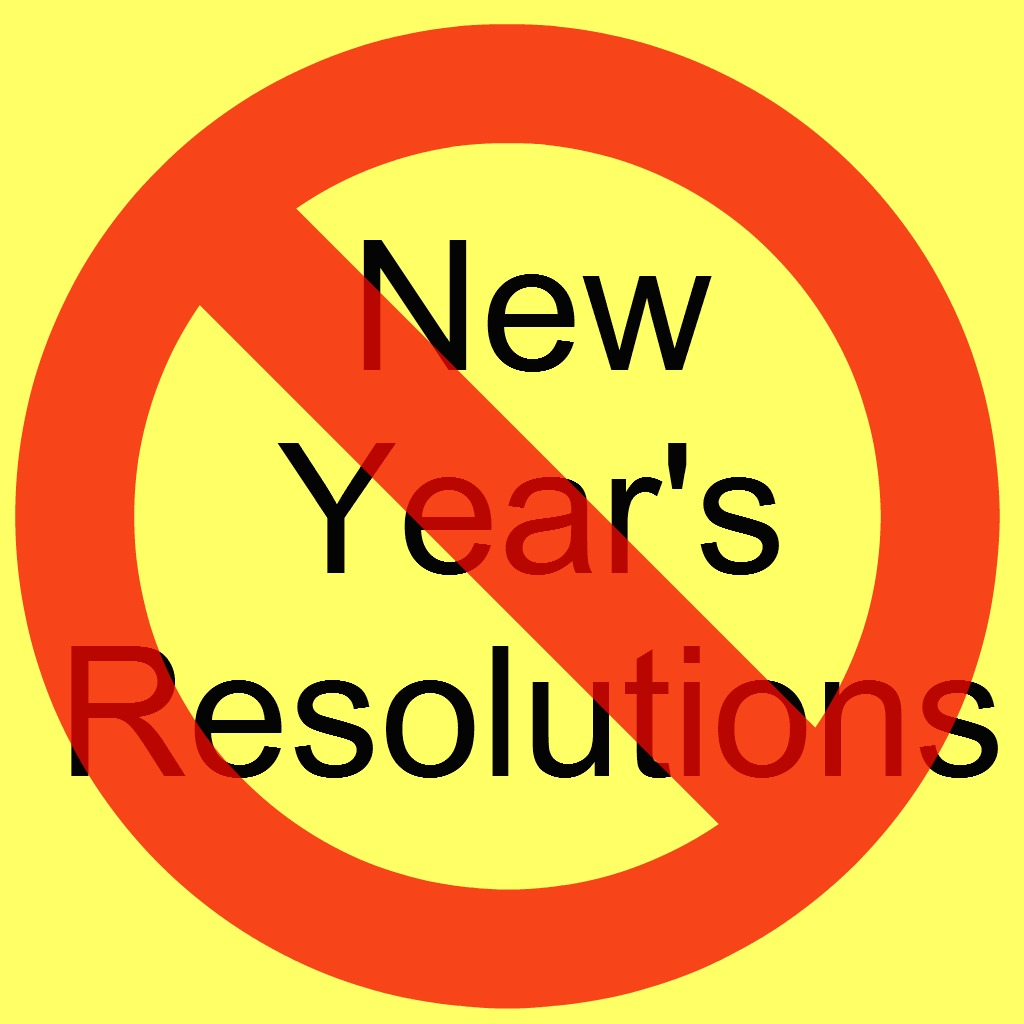 This is the first week of spring, and those 2017 New Year's Resolutions are likely small images in your rear view mirror as you are pointed directly toward warm weather. One reason we abandon our resolutions is that we begin to fail at them pretty quickly. Once a month or two has passed since we did what we said we would do, we write off the plan as a failure. But that's the wrong mindset. Let me encourage you to keep trying!
Specifically, I want to talk about the financial resolutions I wrote about on January 9th. Remember then, I warned you this would be difficult, and you needed to be kind to yourself. Well, I want to take that a step further today and say that you shouldn't just be kind; you should forgive yourself completely. In fact, I want you to pretend that we aren't ten days from April; instead, I want you to imagine that we are ten days from the beginning of the new year. Remember how hopeful and full of ideas you were? Recapture that energy. Treat April 1st like it's January 1st, and set your resolutions again.
Maybe on closer look, you discovered some of your resolutions were really impossible. Okay, modify them. If it really can't be done, then make an adjustment to something that works. For example, if you just can't save $100 a month, then scale back and vow to save $50. If you perpetually go over your spending money limit, then increase it a little. But be careful. Saying that something can't be done is a pretty good cop-out. Really think about what you are trying to achieve and be sure that it isn't possible. You can do more than you think you can.
Additionally, continue to focus on the goals of your resolutions. If you don't want to put your summer vacation on a credit card, then vow to save more now, so you can be partly successful. Maybe you could save the gas money or the hotel costs. (I know some financial celebrities might say you can't afford it. I am not inclined to tell you that you can't take a reasonable summer vacation. First, you'll do it anyway. Second, you'll feel guilty about it, and that will destroy half the value of the vacation!) Continue to make it a game, a challenge, a family event. Make saving money as fun as possible, and you will be surprised at how much easier it is.
Oh…and pretend today is December 20th, and the world of possibilities is in front of you.