With identity theft so common, I recently spoke briefly at an event for seniors to talk about ways to protect yourself. Here are the thoughts I shared!
Don't give personal information over the phone. Phone scams are common, and sometimes, people pretend to be a family member or friend.
Don't let someone rush you into making a fast decision. Very rarely is something so urgent that you can't think about and share it with someone else. This is especially true when someone you love has died.
Don't post travel plans on social media. Wait until you return to put up your pictures with the grandkids.
Although many bad things can happen, if you hear of a threat or scam, especially on social media, check out the authenticity at www.snopes.com.
I was pleased how well these ideas were received, and even though I spoke for a very short time, I will be giving a longer version of this talk at least two more times in the future! Let me know if you would like for me to provide the expanded version to your group.
Be Prosperous!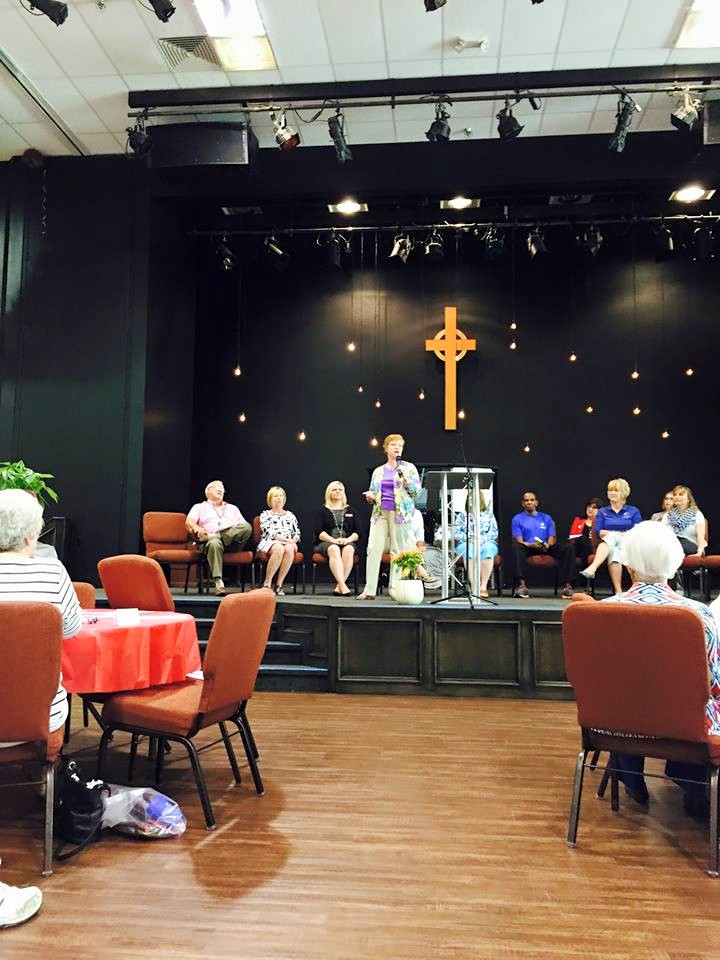 Peggy